Are Chinese laser cutters any good?
Foreign laser cutting equipment will lead than domestic equipment because of the development of foreign laser industry earlier, that is, when the existence of laser cutting equipment is not known at home, foreign countries have been a large number of laser cutting machine used in industrial production. Faced with such a status quo, many experts in the domestic laser industry in the continuous development of new products, research new laser technology, and finally opened up a new way in the use of laser cutting machines.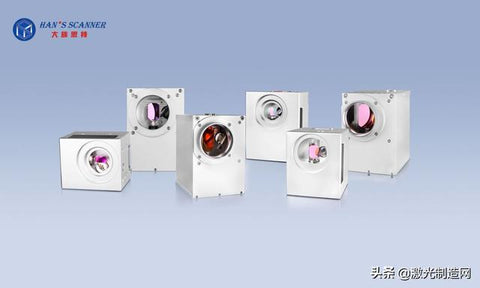 Over the past few decades, the laser cutting industry has undergone a number of , including improvements in the quality and thickness of cutting materials, machine power and efficiency, enabling today's laser cutters to efficiently process countless components, including automotive, aerospace, healthcare, plastics, electrical and electronics, textiles, carpentry, etc., at higher speeds, precision and better quality.

Against the background of the deepening of "Made in China 2025", laser technology is bound to promote the development of manufacturing to the high end of the value chain. , In the ten key areas of this strategy , the demand for high-end laser technologies such as laser welding, laser cutting,3D laser melt printing and other fields in aerospace equipment and new energy vehicles will be continuously released.

According to the Laser Industry Market Analysis Report of the Forward-Looking Industry Research Institute, total sales revenue of laser equipment ( ) in the industrial, information, commercial, medical and scientific research sectors in China's laser industry market reached 33.6 billion yuan in 2015, up 4.7 percentage points from 2014. China's laser industry grew by more than 20% in 2016, and with the Chinese government's efforts to promote smart manufacturing and "Made in China 2025", the future industry prospects are very promising.