Jinan UV Laser marking machine chooses ruifengheng UV laser as export product
After 15 years of operation, ruifengheng 335nm UV laser has gained a reputation in the laser field in China. Therefore, many customers hope to export ruifengheng UV laser as the main core component to foreign countries.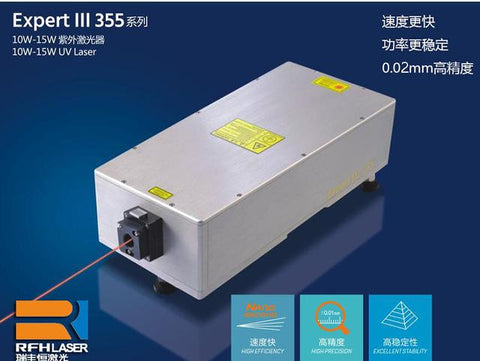 Mr. Chen from Jinan ultraviolet Laser marking machine manufacturer has been in-depth discussion with ruifengheng and reached a cooperation agreement under the condition of mutual benefit. Ruifengheng, holding the national advanced laser technology, is invincible in the industry. This is not only because of its good production effect, low energy consumption, long service life, low cost, high efficiency and wide application, but also because ruifengheng is an enterprise with reason and belief.
As a leader in the industry, ruifengheng has not only been engaged in product development for many years, but also actively understood the market demand, investigated the development of laser technology at home and abroad, and spared no effort to help small and micro enterprises. Ruifengheng has built a good reputation of high quality, good service and good faith in the industry.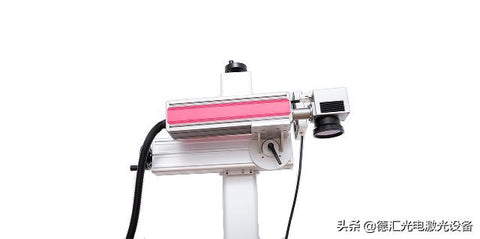 It is Mr. Chen's decision to choose ruifengheng after inspecting the production workshop and operation mode for many times, which is also his good evaluation of ruifengheng.
Ruifengheng and Mr. Chen have reached a good cooperation. As the core components, ruifengheng S9 series UV lasers are continuously exported to foreign countries, and still have a good reputation abroad. Orders are coming one after another, and favorable comments are pouring back to China.
What are the advantages of ruifengheng S9 series UV laser, which can be used as the core components of marking machine manufacturers?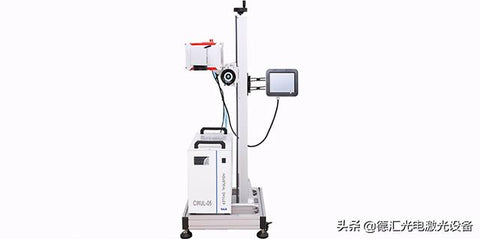 Ruifengheng pulsed UV solid-state laser S9 new series, laser wavelength 354.7nm, wide repetition frequency coverage (single pulse to 200kHz), can be better absorbed by materials, and less destructive to materials, and has superior beam quality M2 < 1.2), which is strictly guaranteed in all frequency ranges. Pulse width< 20ns@30k The heat affected area is very small. S9 series UV laser also has a unique Q-switch control technology, full digital intelligent power control, simple operation, and warranty period up to 18 months.