Pet name plate Laser marking machine design customized carving
Pet name plate Laser marking machine is suitable for marking and engraving of metal products and non-metal products. The application in the label line has become simpler with the participation of laser equipment, and the products produced have become more beautiful and meet the needs of customers.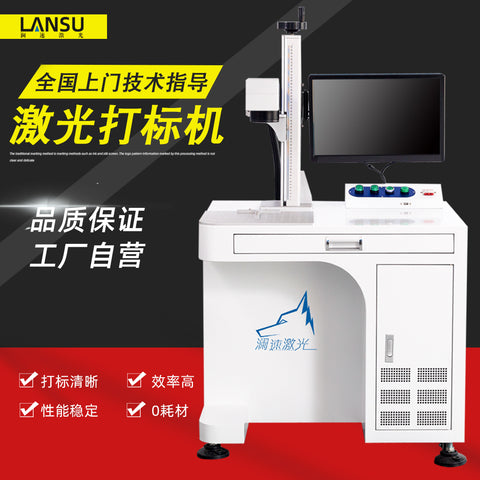 Laser marking of nameplates is a trend, which has changed the limitation of fixed screen printing information of nameplates in the past. Most of the nameplates are stainless steel, aluminum and copper. Laser marking of nameplates is the use of laser in the surface of metal nameplates for instant burning gasification, in order to form a variety of words, patterns and so on. Pet name plate Laser marking machine, the preparation of pet lost guide, give a pet a love protection, give a pet a protection.
The pet name plate Laser marking machine is used to condense the owner's love for pets on the name plate, engrave the pet's name or photo, no matter in the sun or in the wind, deeply engrave on the name plate, realize the personalized customization of the pet name plate. Every day when you play with your pet, it's worth being loved. Customize a laser engraving nameplate for your pet, give your pet a protection of love, and let the lost pet go home at ease.
Laser marking machine, the price of Laser marking machine, Laser marking machine manufacturers carve pet anti loss cards, users can bind their mobile phone number with the QR code, pet pickers can easily scan and identify the QR code of pet nameplate, dial the virtual contact phone, and quickly contact the pet owner, which can effectively protect the owner's privacy, but also avoid the situation that the pet can't go home and be displaced.
Compared with the traditional ink printing method, it has the effect of long-term non fading and non shedding, and the pattern will not blur and fade with the change of environment, including being touched, encountering acid and alkaline gases, etc. Let each pet have its own identification plate.