What is the prospect of choosing laser carving equipment for entrepreneurship?
In today's entrepreneurial era, many of us are looking for opportunities to start a business. Do you want to be successful in laser industry? Laser marking key buttons, pendant, etc., these can be done by laser, there are many laser equipment, there are many cost-effective equipment, our
laser carving
equipment can not only do surface marking, but also can cut some materials. If you want to buy a
small laser carving machine
to start a business, you must first understand the prospect of
laser carving
.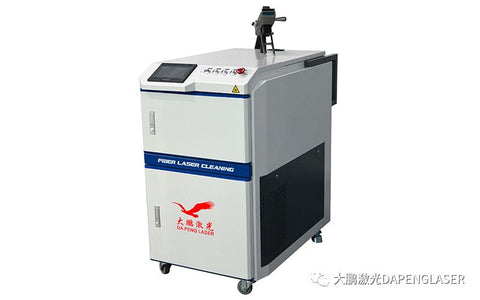 What's the future of
laser carving
?
Nowadays, young people pursue unique and new things. There are many entrepreneurial projects in the market.
Laser marking
is novel and the product is unique. It can be a fashion mark to meet the consumers' pursuit of personal needs. So choosing
laser carving
equipment can attract young people, whether entrepreneurs or consumers. We can analyze the present situation of laser processing industry, and the laser industry has gradually formed a mature industry in China. Laser is a large proportion in the field of material processing, accounting for about 30%, followed by medical field and communication information.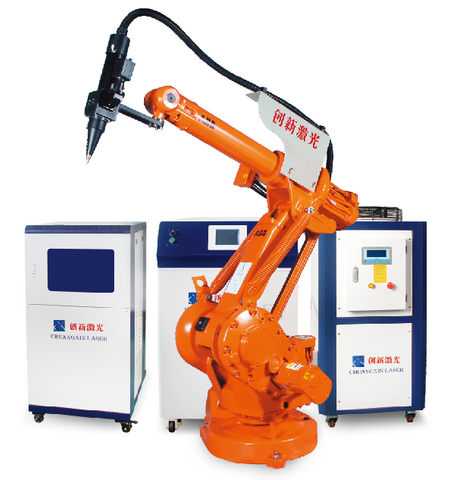 Laser
is mature in material processing. Many companies have great flexibility in independent processing, which is the advantage of
laser engraving
equipment. However, some small factories are faced with various miscellaneous charges, but they cannot run large orders to maintain this situation. Nowadays, personalized awareness has been highly reflected. Nowadays, there are 90-00 consumers in the society, while the customized handicraft processing services are more market. Everyone likes to use personalization, whether it is gift or private, so the market prospect is very good, so it is very suitable for individual entrepreneurship projects.
Laser carving
equipment entrepreneurship projects are easier to promote from young people.
Suppose a mobile phone case customization only costs a few yuan, but once the customization mode is processed, the profit can be doubled, which is a very considerable income. In addition, customization is the flexibility of small laser engraving equipment. It is said that there is no technology to do this.
But entrepreneurship cannot be blind. Although the price of
small laser carving
equipment is not high, for entrepreneurs, it is the first time that money is not a problem of making money. Otherwise, can't everyone start a business? In order to avoid detours, we must know how to avoid risks and invest reasonably when we start our business.
First, you can try to buy equipment. In the early stages, there may be no customers. You should find your own source. It is suggested that you can accept orders through the network in the early stage, free of labor and site costs, and gradually expand the market.
After a fixed order is gradually established, it is possible to consider gradually looking for other platforms and customers. You can't be lazy. Orders don't come from the sky. Making products for the market is a problem.