You've seen a lot of laser engraving machines. What about this palm sized one?
Mention laser engraving machine, advertising are not unfamiliar, usually like this.
There's something like that.
But have you ever seen a laser engraving machine the size of a palm
The whole body is only 65 * 61 * 53mm and weighs 190g. It's very convenient to carry.
Is that incredible? Can you carve something out of such a thing?
Seeing is believing. It's really unusual.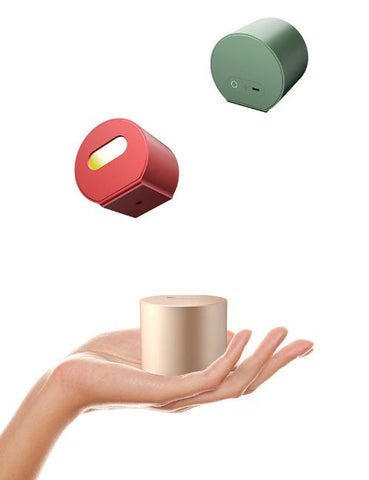 And, it's super easy to use.
First, just download the exclusive app, upload a picture you like, then, select the material to carve, and then wait for the laser engraving machine.
Click on the phone, the little guy will send out a blue and purple light, leaving traces on the felt paper in a moment, and the pictures selected in a few minutes will be on the paper.
And it's not just paper, it can carve a lot of things.
Leather, wood, plastic can be all over.
You can carve patterns on cork to make a special cup mat. Even makaron can carve. Of course, there are also things that can't be carved, such as metals.
But the flaws are not hidden. Compared with those big and heavy carving machines, it is really called "small body and big energy".
Creative people can also use this woodpecker brand laser carving machine to make their own world into reality. You can also play with your children and enjoy your parent-child time. Or to engrave a seal.
Get a unique couple case.
Even eating a fruit becomes different.
Put in the jewelry store to provide personalized customization for customers, farewell to the uniform line goods.
It is small and exquisite, even if you are out to connect mobile power supply, it can work normally, and put it in a bag to say that you can go on a trip.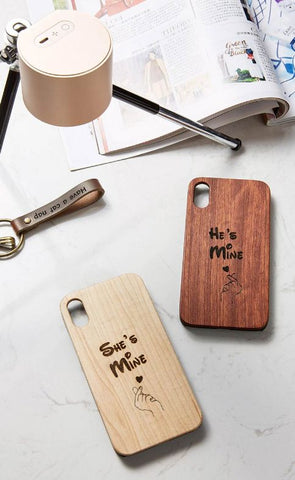 What if the hand shakes, what happens if it is accidentally carved?
Don't worry! It is equipped with sensitive G-sensor, which will be suspended immediately if there is any unexpected movement during operation. Ultrasonic detector can detect whether foreign matters enter the carving range, and if there is any change, it will stop carving to ensure the safety of users.
If the heat dissipation is not enough in the work, the internal temperature will be closed to the destructive threshold and the protection will be suspended automatically.
In addition, special goggles, protective covers and tripods are also provided.
Translucent protective cover with focus function and blue light protection function, more convenient and safe to use.
It is worth mentioning that there is also a password lock function, which only allows the authorized person to use it, so as to avoid the children misoperation.
Currently, there are four colors to choose from.
Is it super cute? With it, advertising shops, enterprises and institutions, families and so on can be carved anywhere, easy to operate, convenient and fast.